Herefordshire Reusable Nappy Scheme - How To Redeem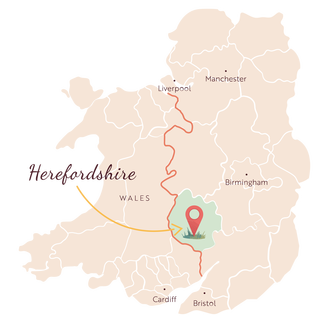 Residents of Herefordshire council qualify for a fabulous £200 voucher towards their nappy system.
Who is eligible?
To be eligible for the scheme you must:
Be a permanent resident of Herefordshire
Have a child under the age of 18 months living with you for whom the purchased reusable nappies will be used
Provide a birth certificate or MAT B1 certificate as evidence of your child's eligibility, unless otherwise agreed.
Only one application per household will be accepted.
How do I apply?
As of April 2022 the council has 75 vouchers available so do not delay your application!

You must first apply to your council via their website https://www.herefordshire.gov.uk/rubbish-recycling/reusable-nappies
The council will then assess your application and if you qualify you will receive a confirmation email from them with your Nappy Lady voucher worth £200
What Can Your Voucher Be Used On?
Your £200 voucher can be spent on the following products:
Reusable nappies
Complete nappy kits
Nappy liners
One nappy bucket or wet bag
.
Use your council discount on any of our best selling nappies, or fill in our advice questionnaire for a personalised recommendation.
| | | | | | | | | | | | | |
| --- | --- | --- | --- | --- | --- | --- | --- | --- | --- | --- | --- | --- |
| £9.99 - £22.99 | | | £10.00 - £12.99 | | | £9.99 - £17.99 | | | | | | £122.31 £99.99 |