Nappy Advice Centre
At The Nappy Lady we are the experts in helping you find the best nappy to match your requirements. Once you have your washable nappies we are always on hand to help & support you with any queries that arise throughout your reusable nappy using years. Don't worry how silly a question might seem we would have been asked thousands of times before! You'll find lots of information in our nappy advice centre below and live chat is always available at the bottom of the screen.
Advice - Nappy Recommendation Service & Advice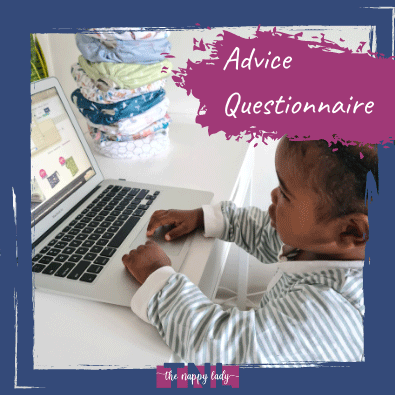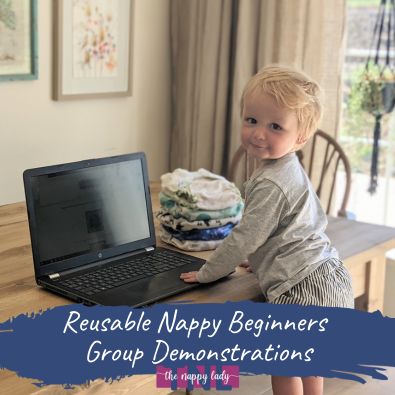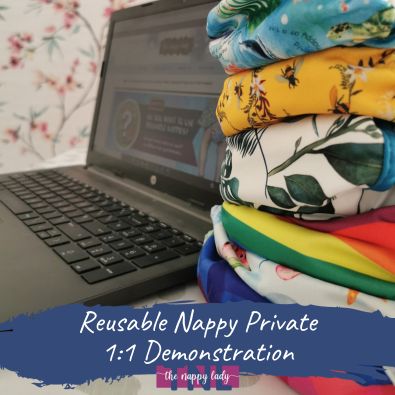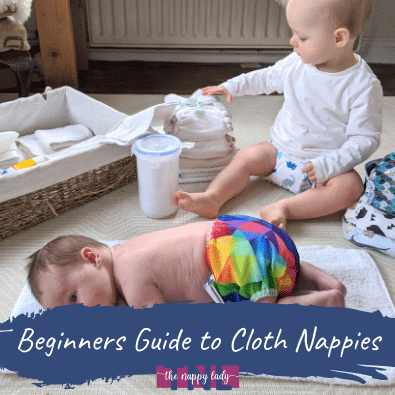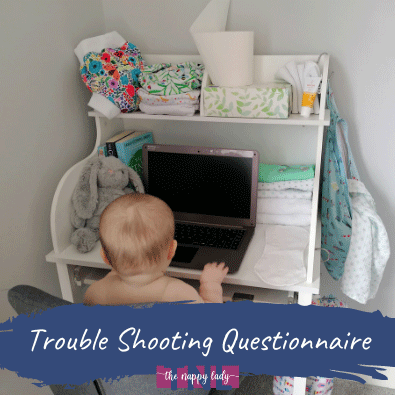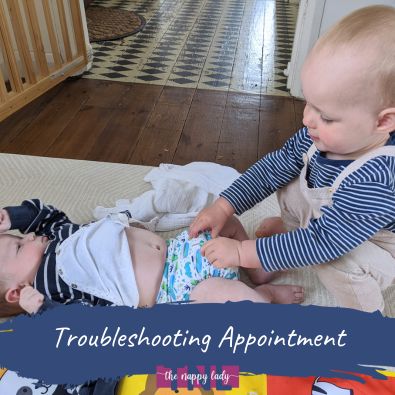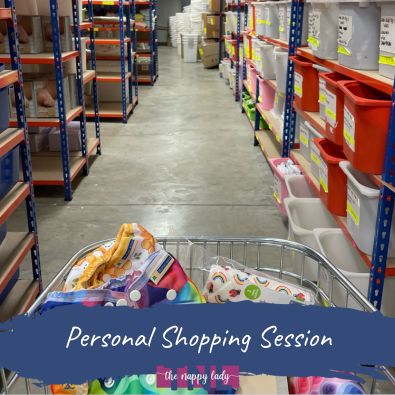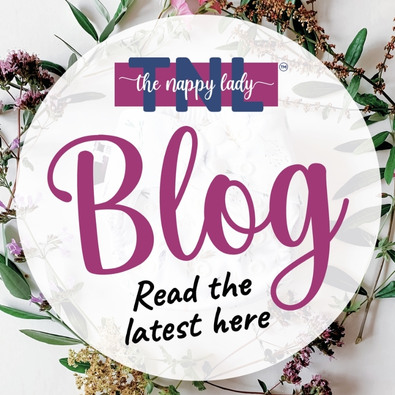 Advice - Washing Cloth Nappies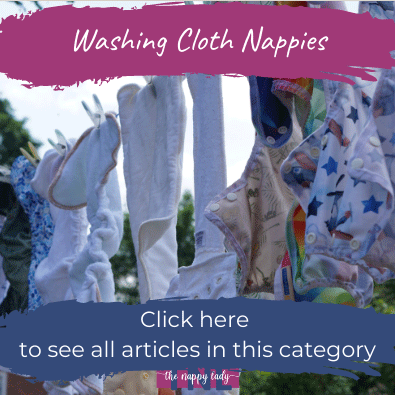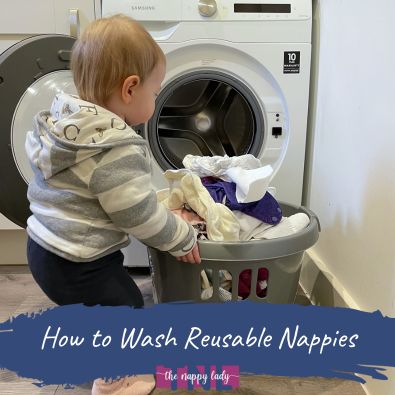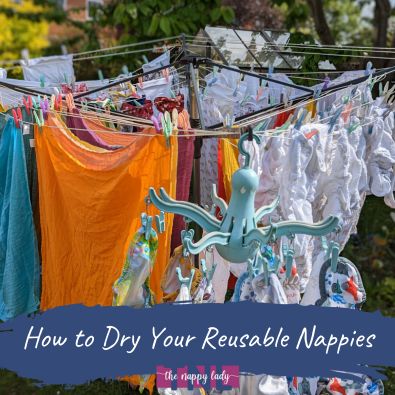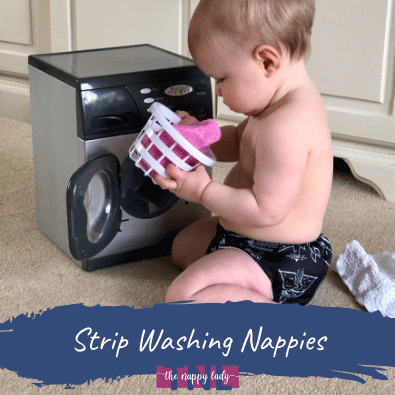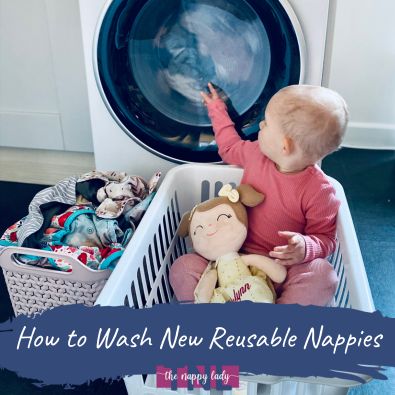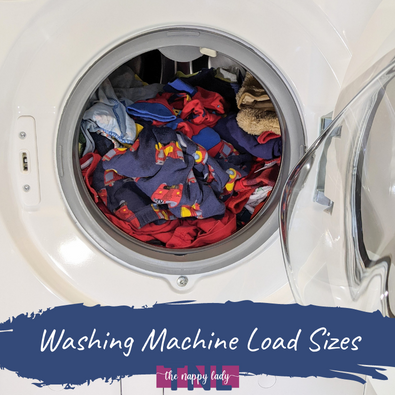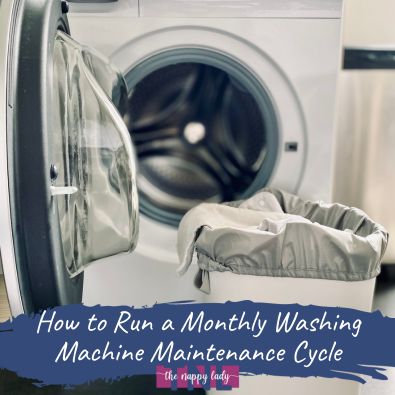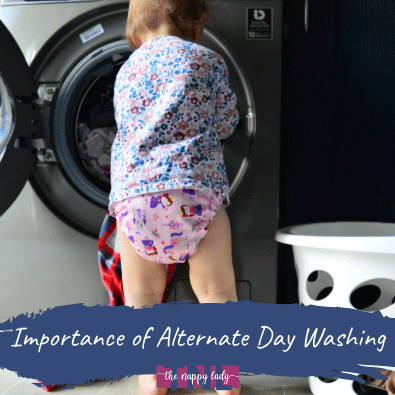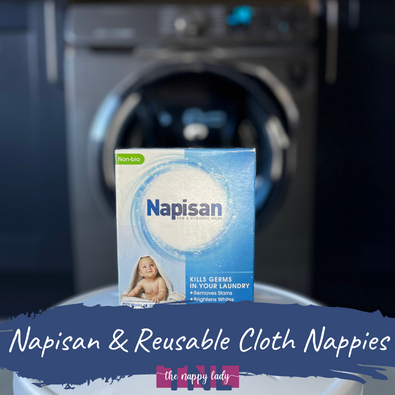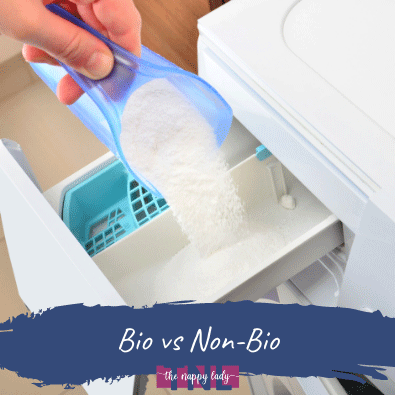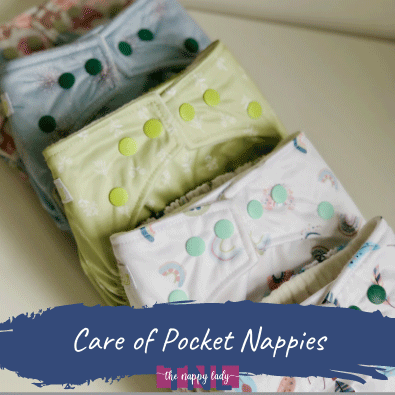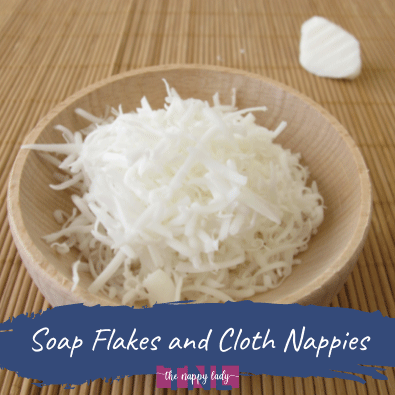 Advice - Choosing Your Nappies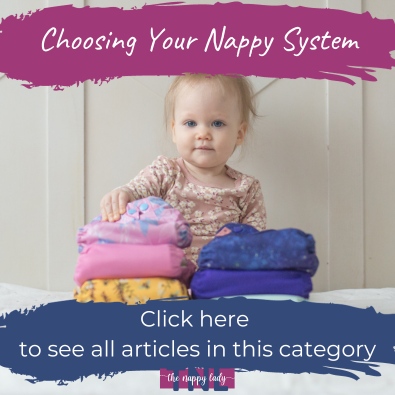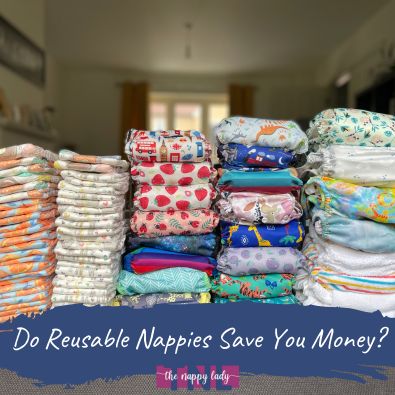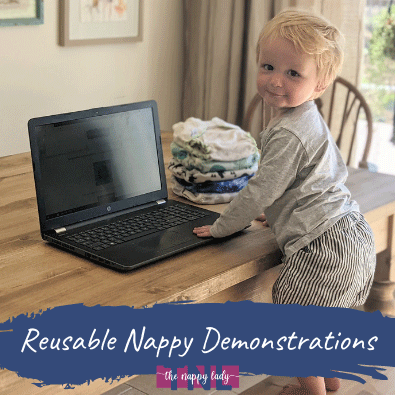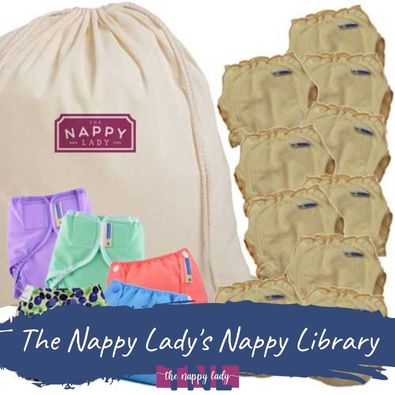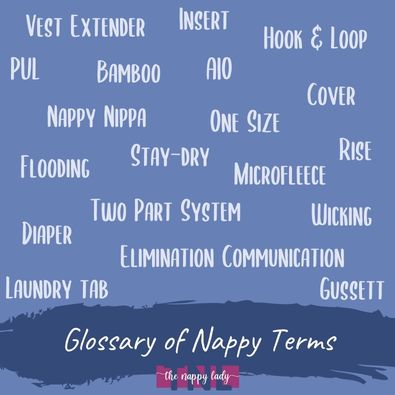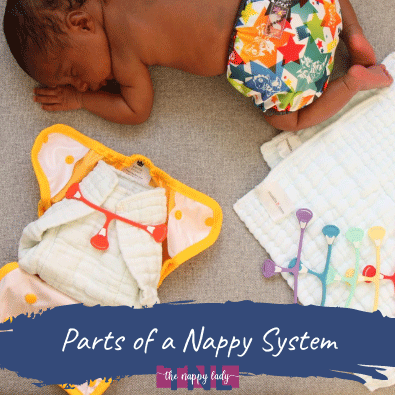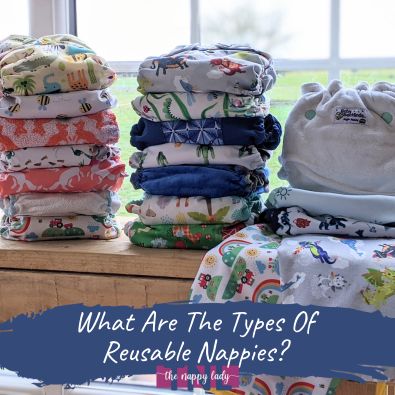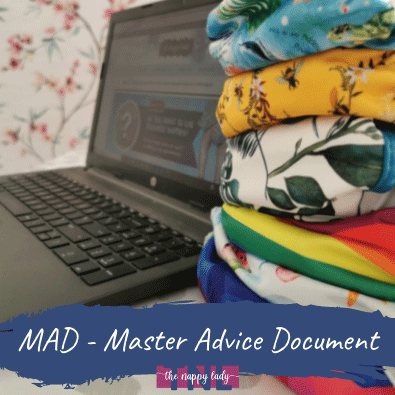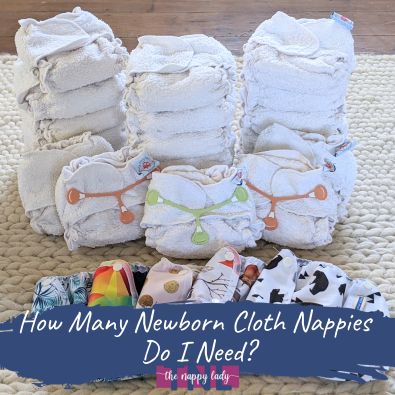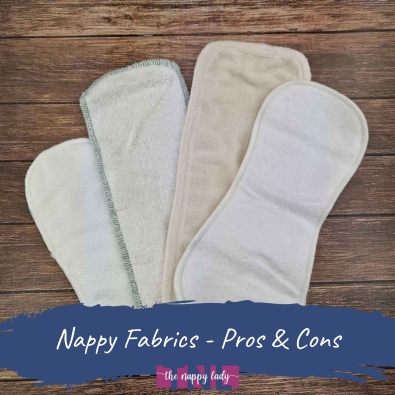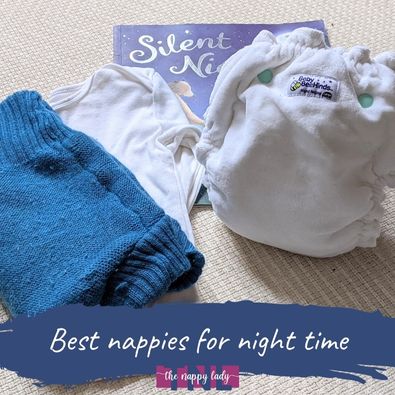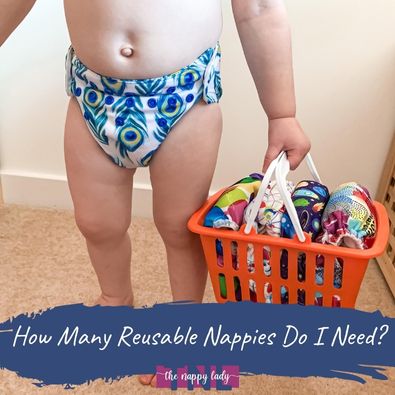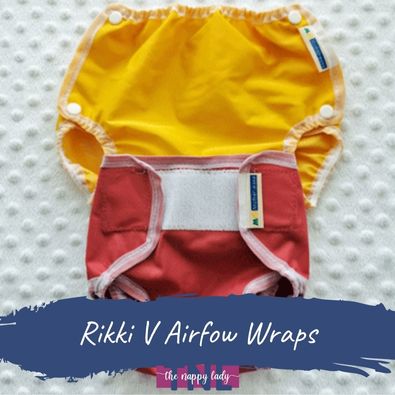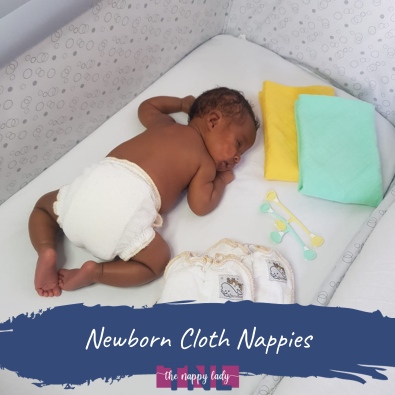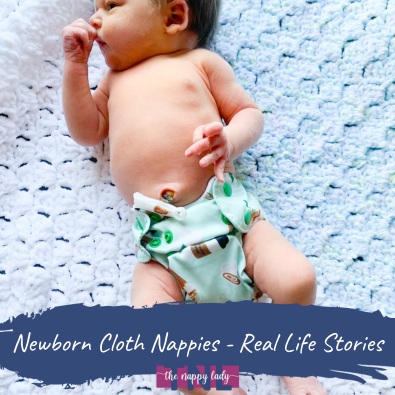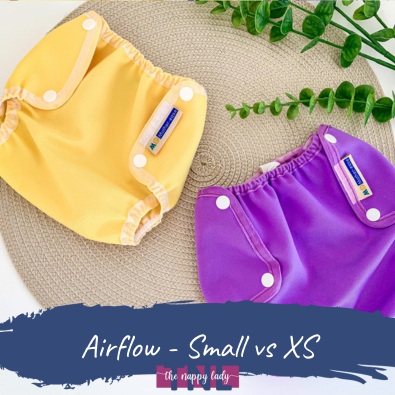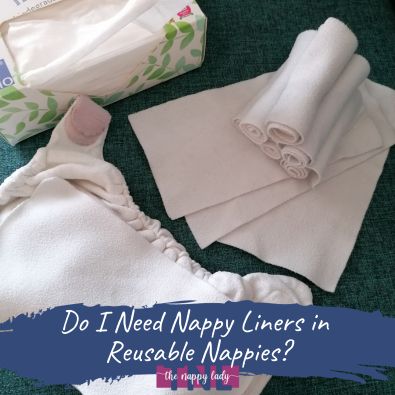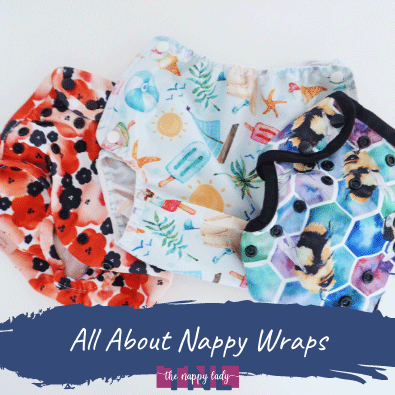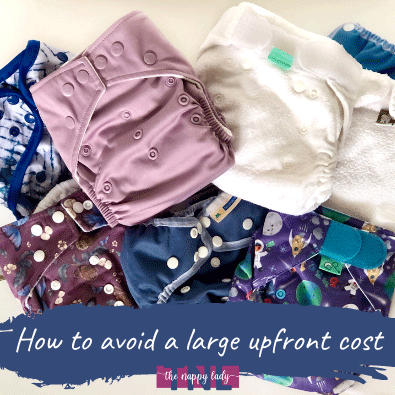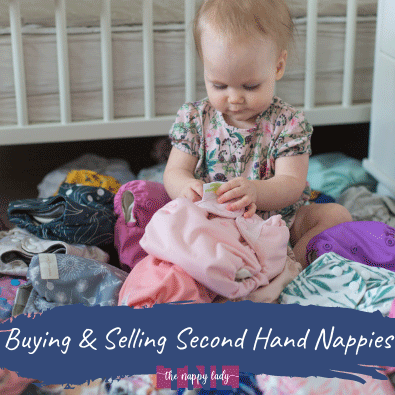 Advice - Using Cloth Nappies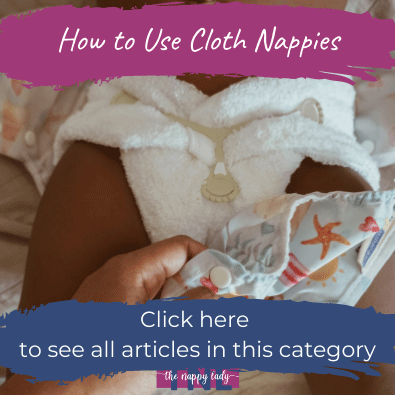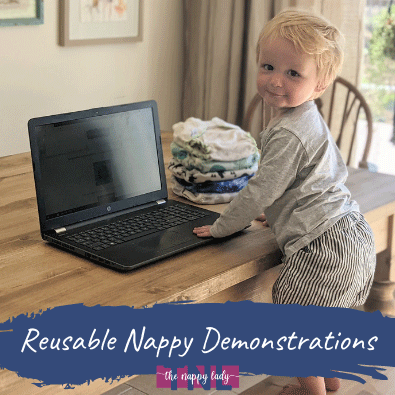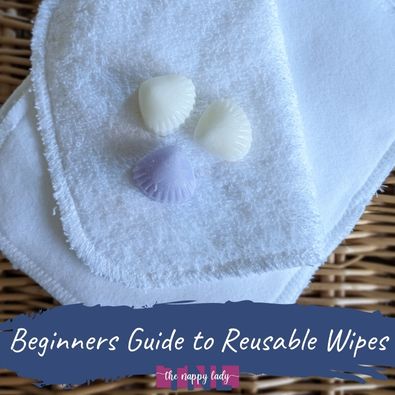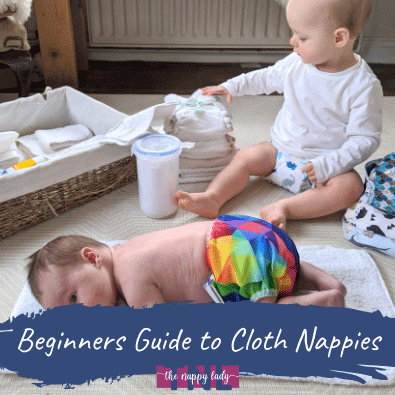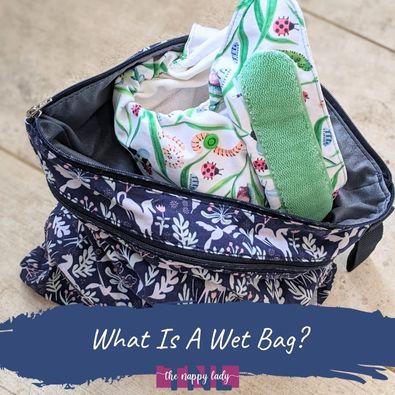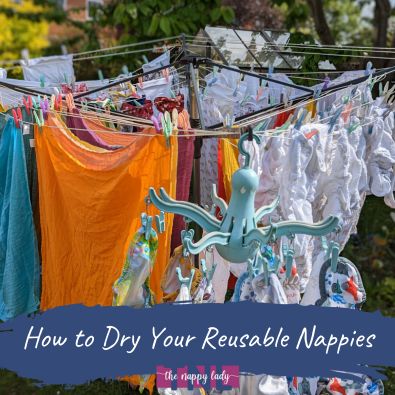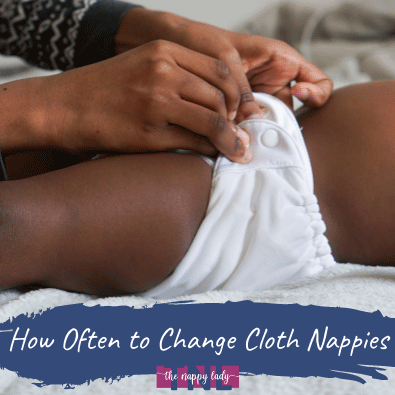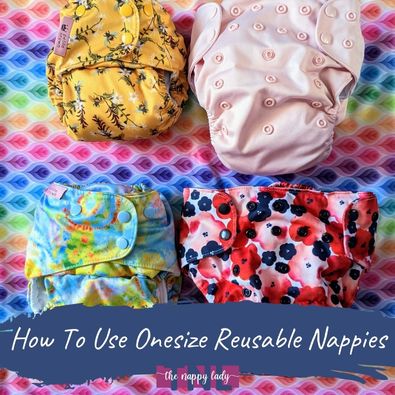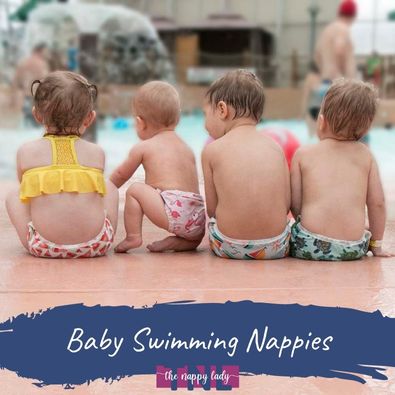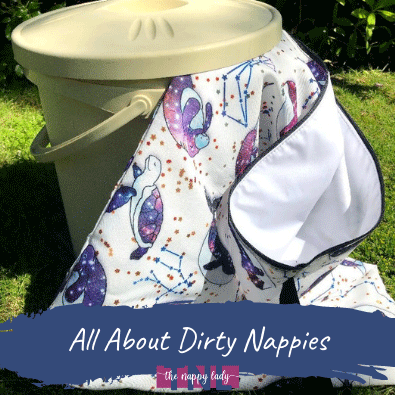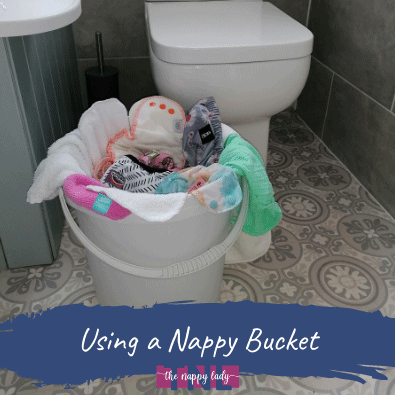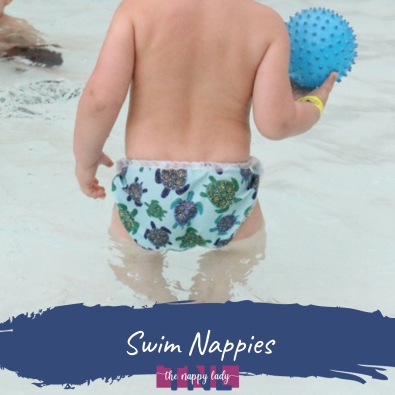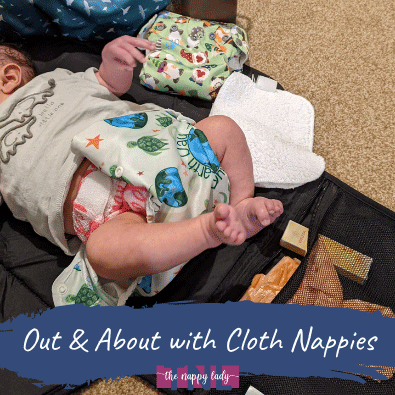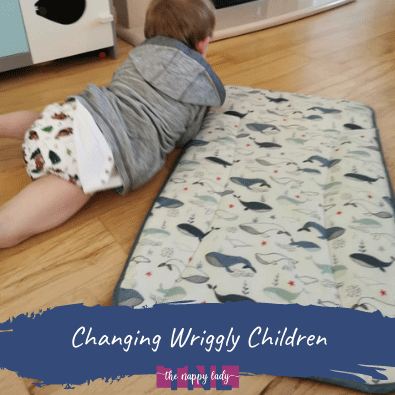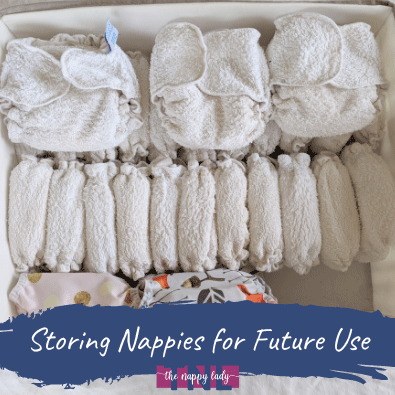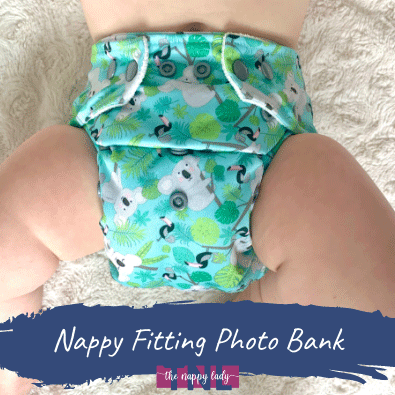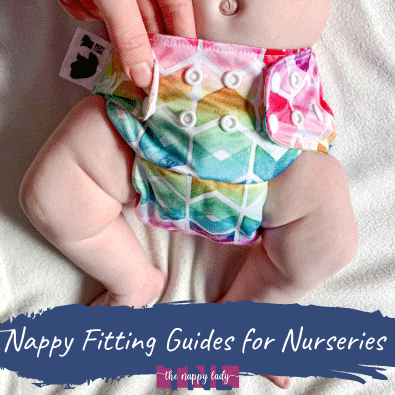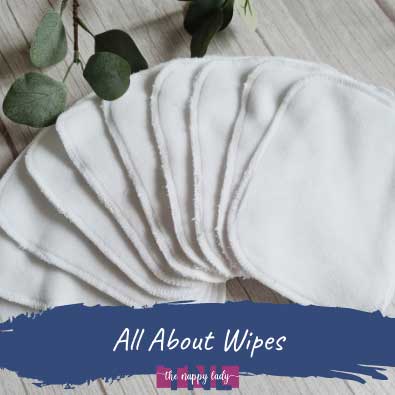 Advice - Reusable v Disposable Nappies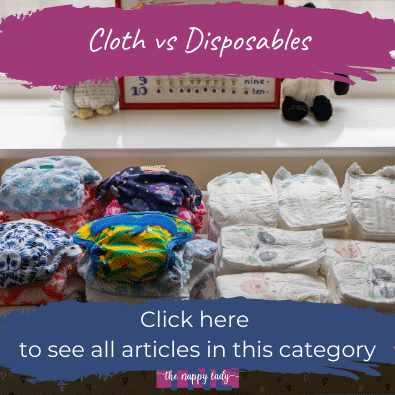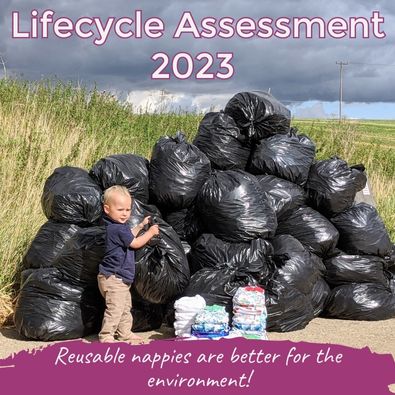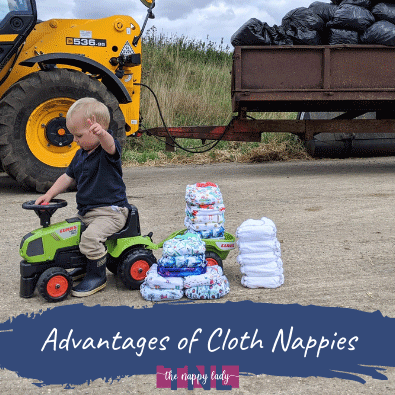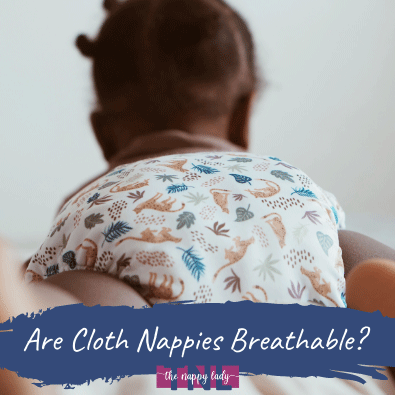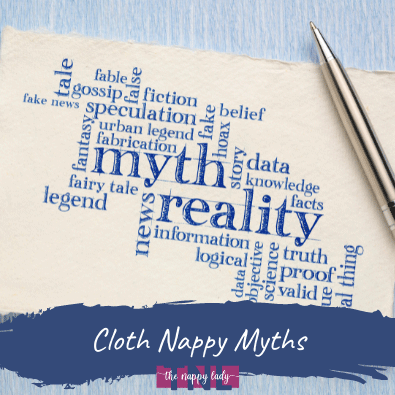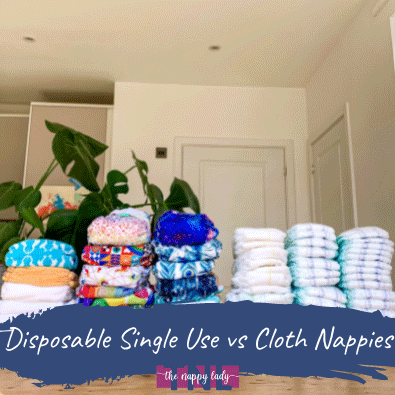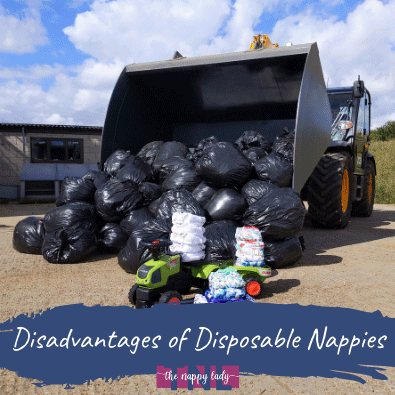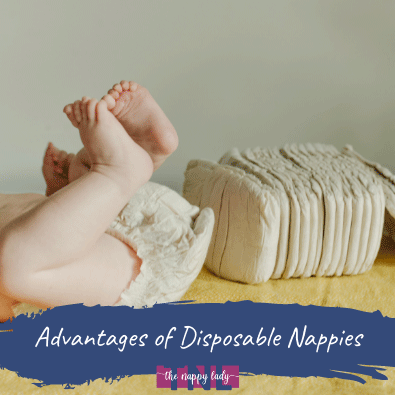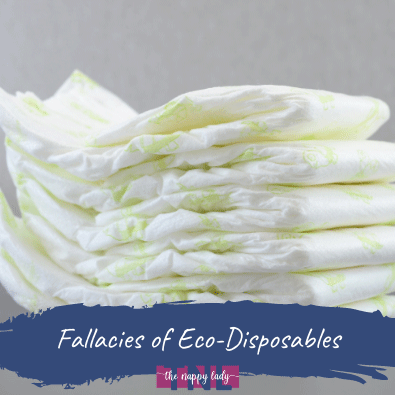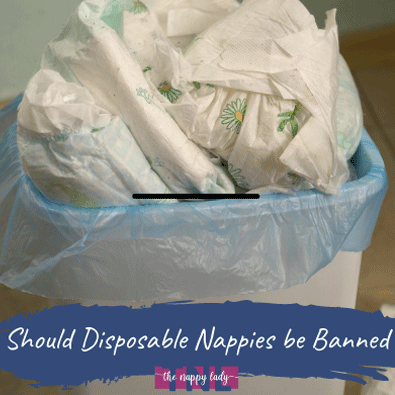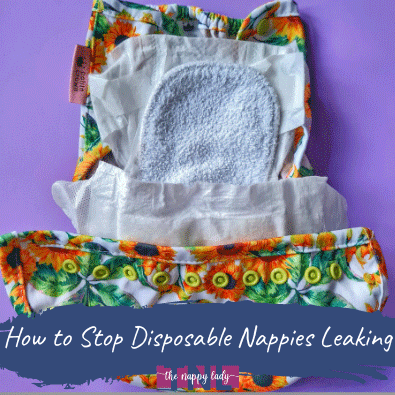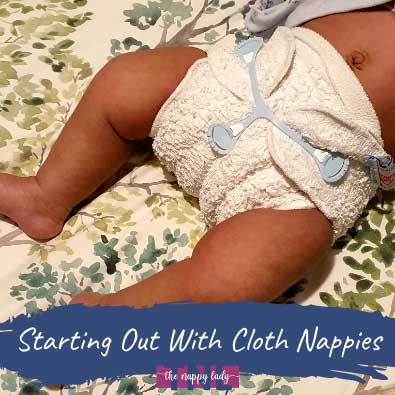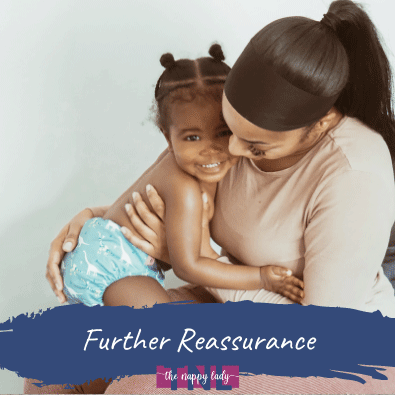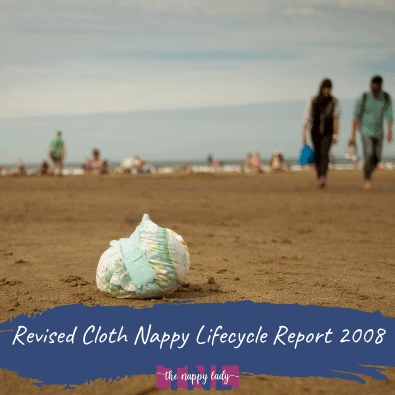 Advice - Parts of a Reusable Nappy System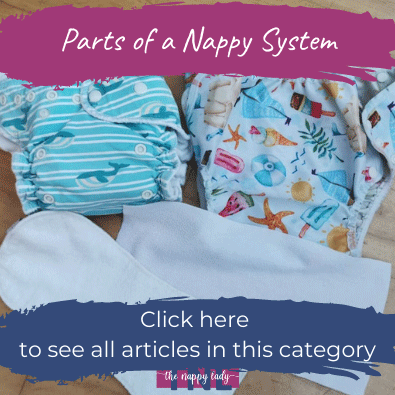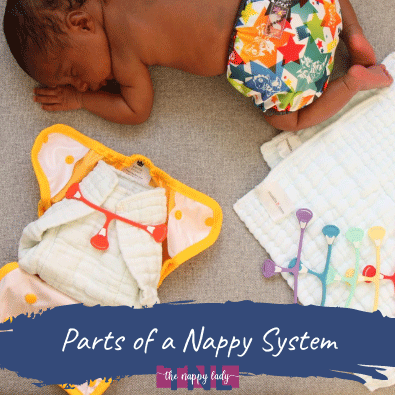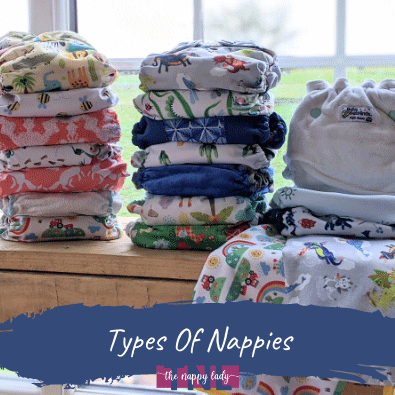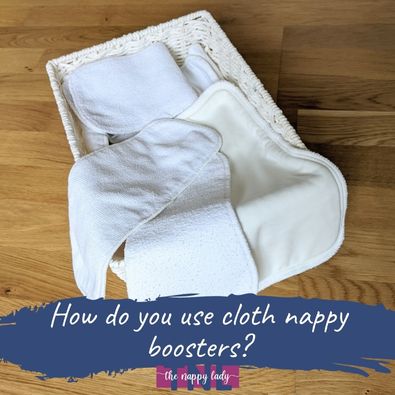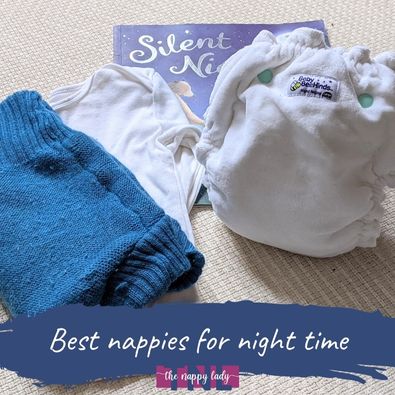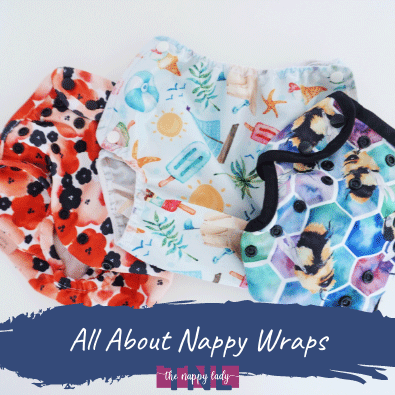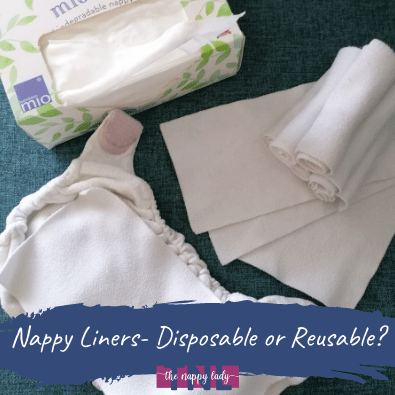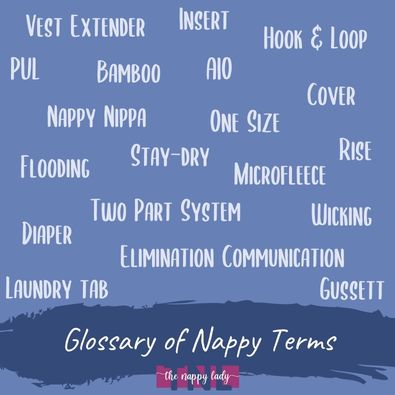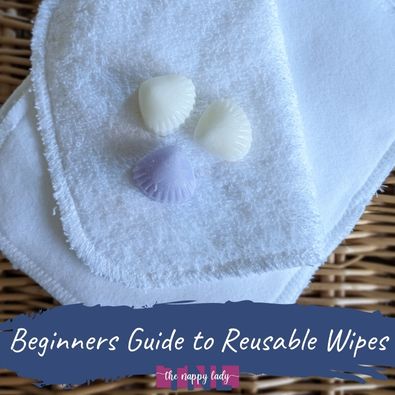 Advice - Terry Squares & Other Flat Nappies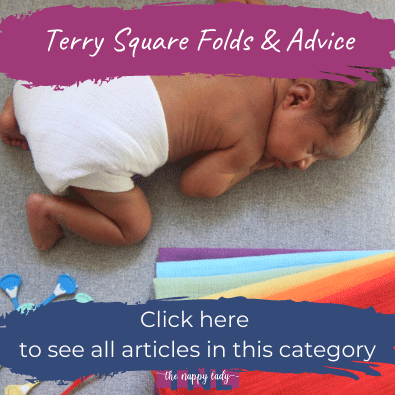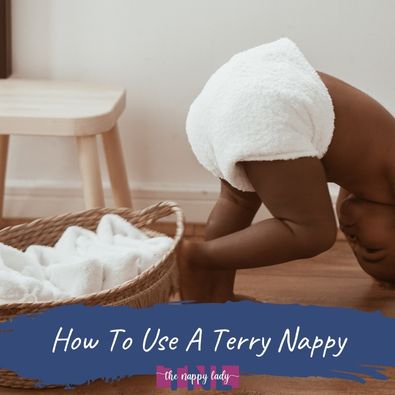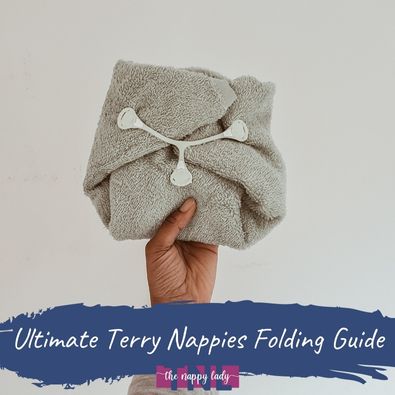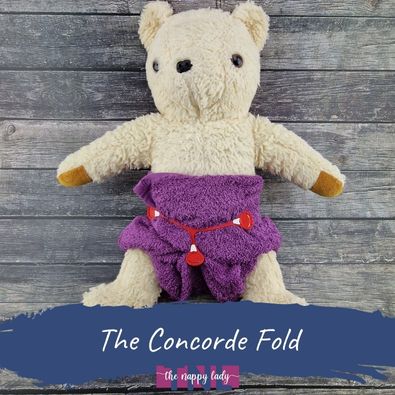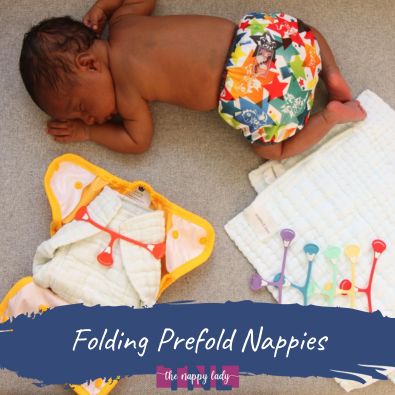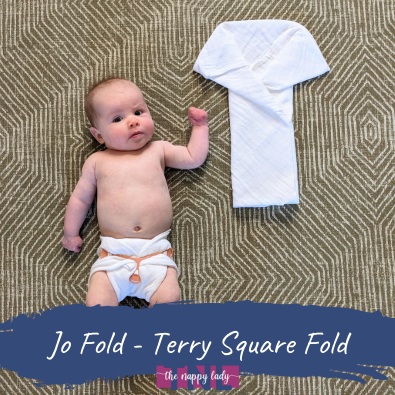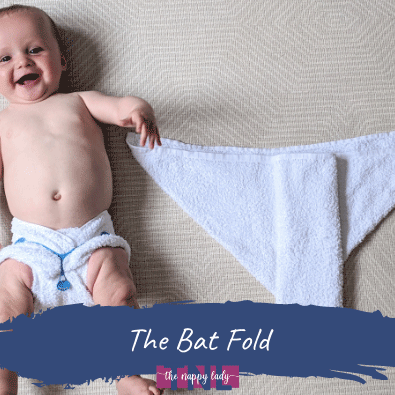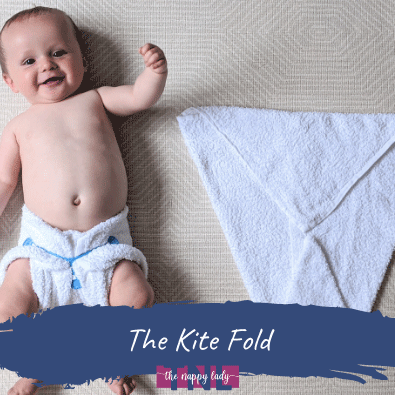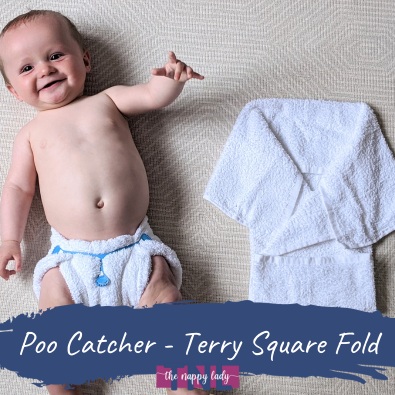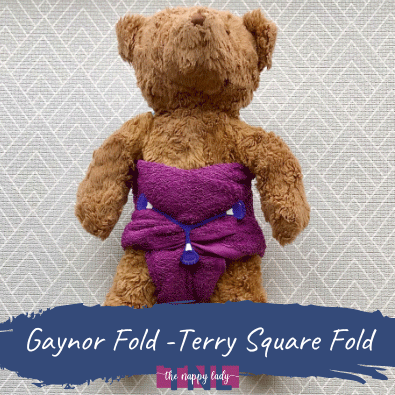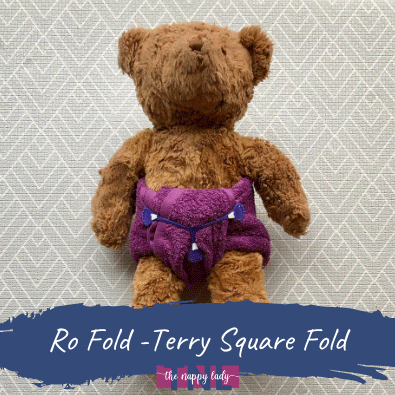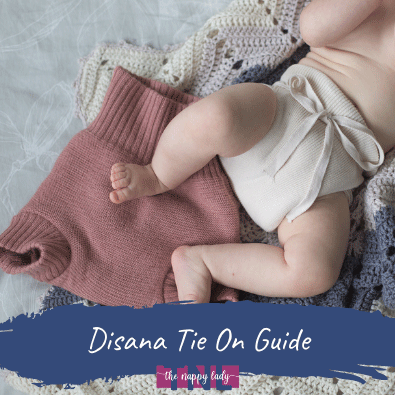 Advice - Wool Nappy Wrap Advice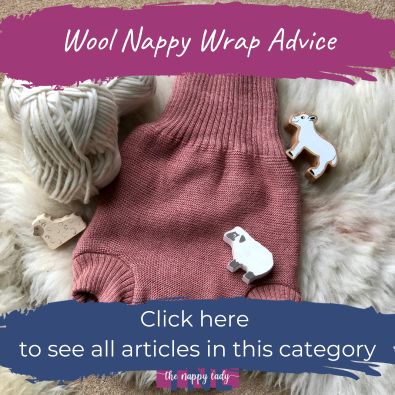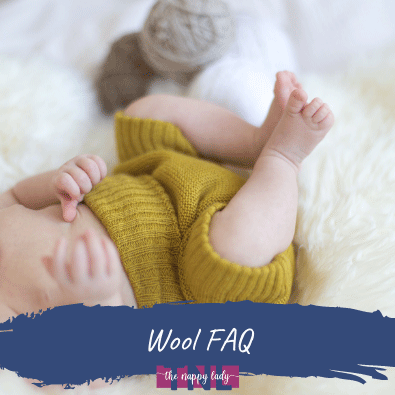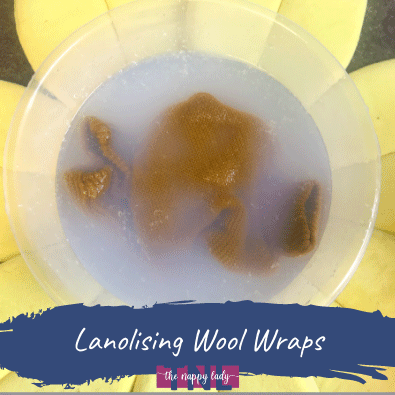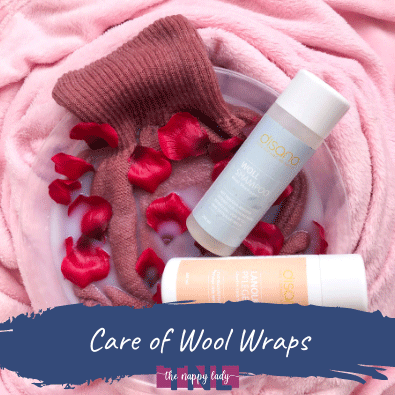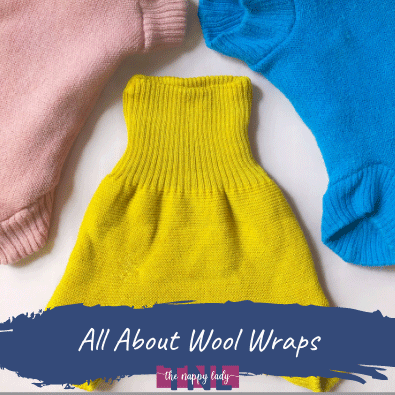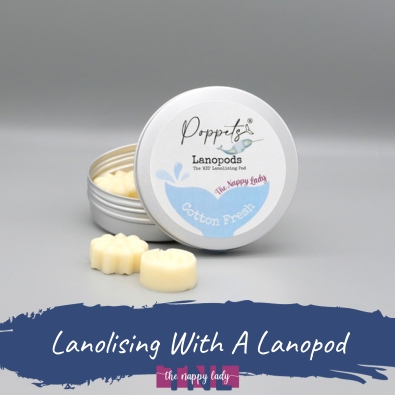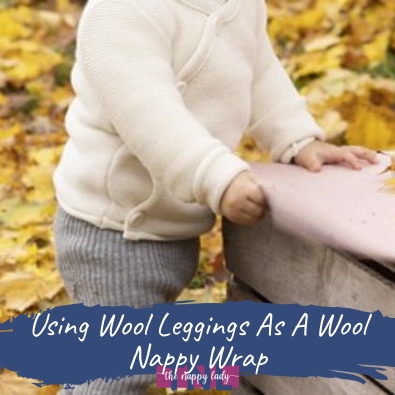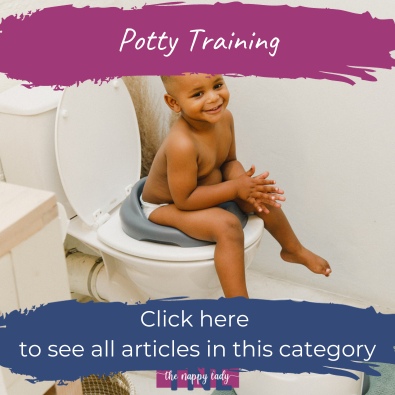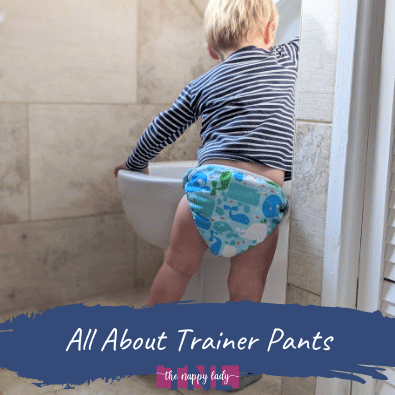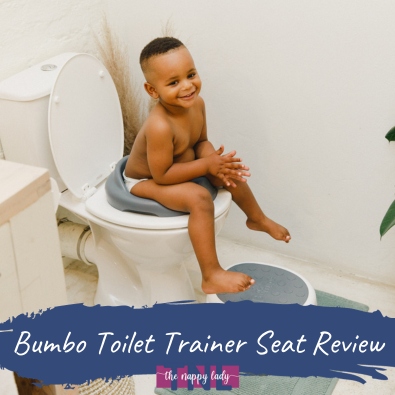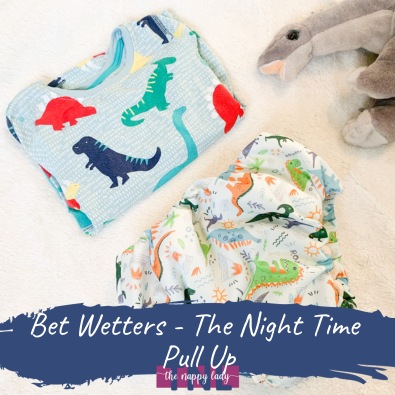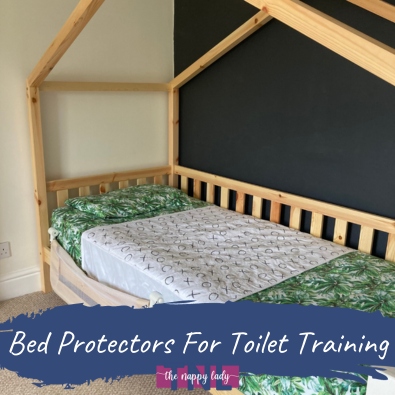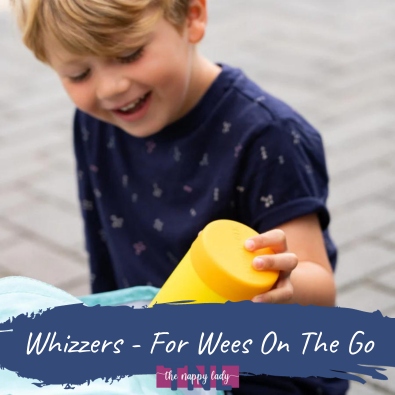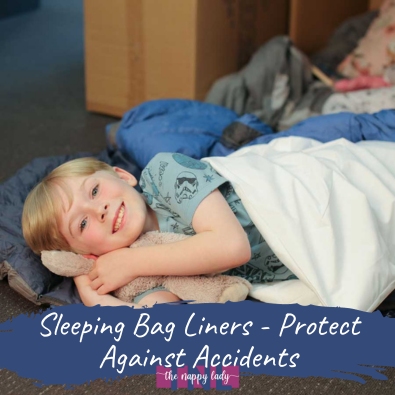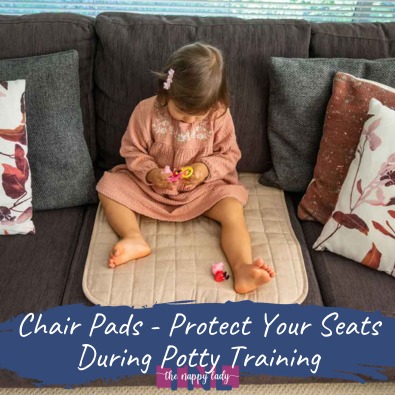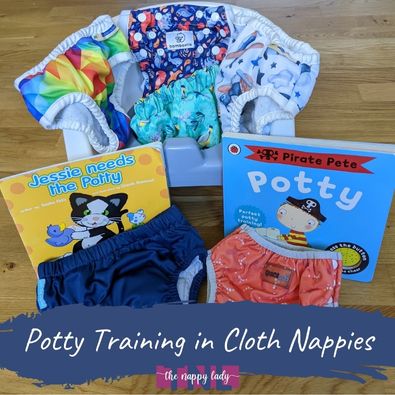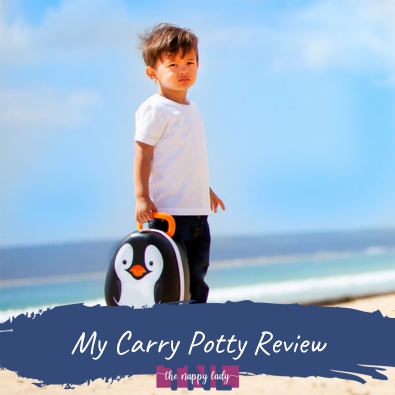 Advice - Elimination Communication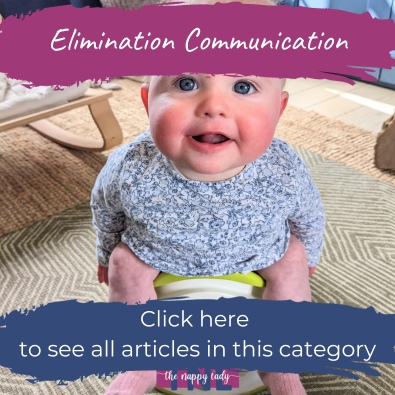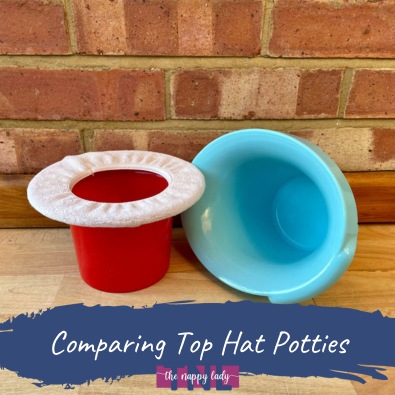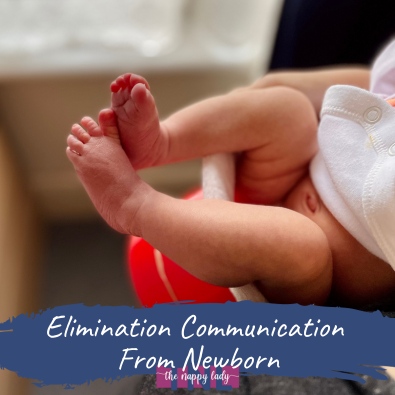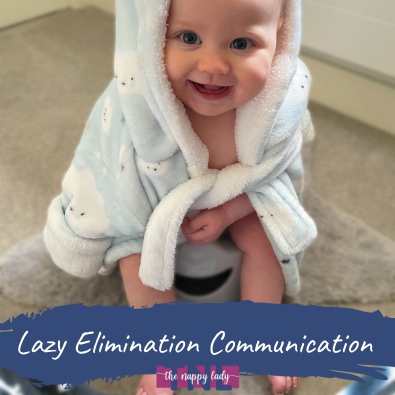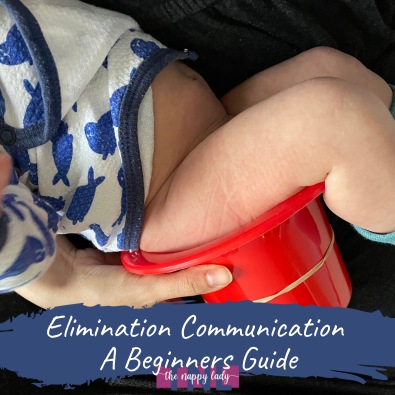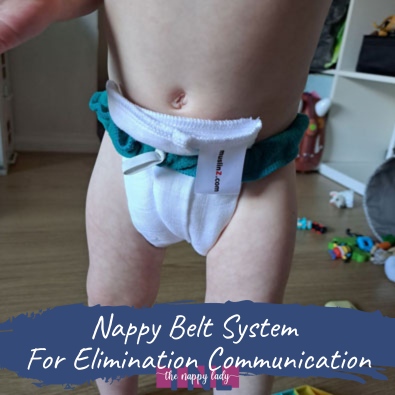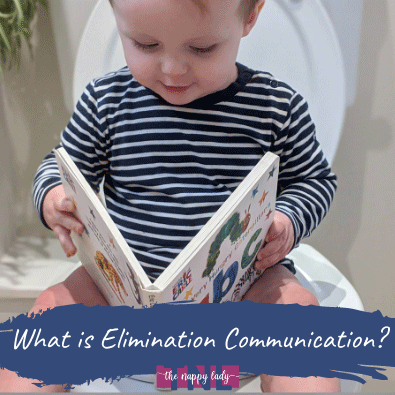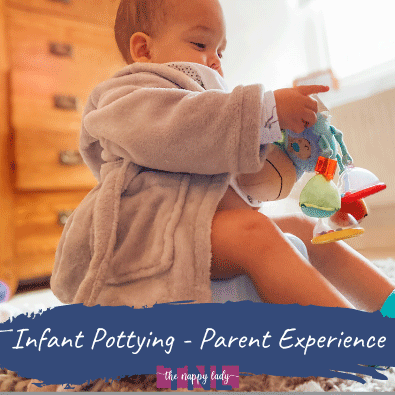 Advice - Which Reusable Nappy Brand?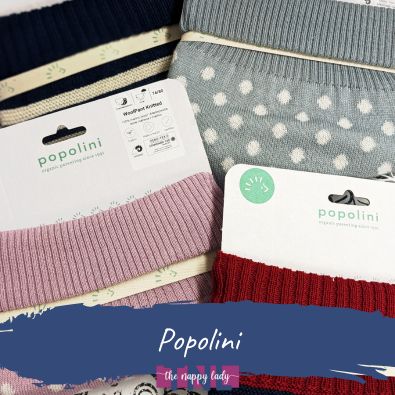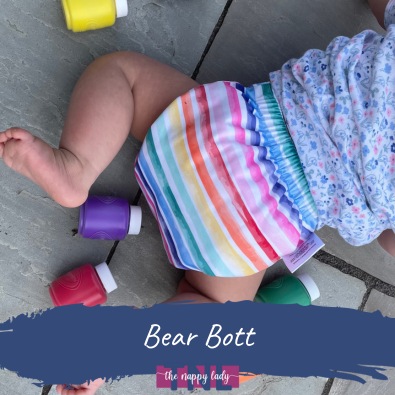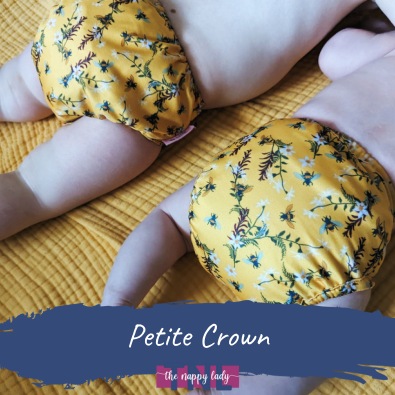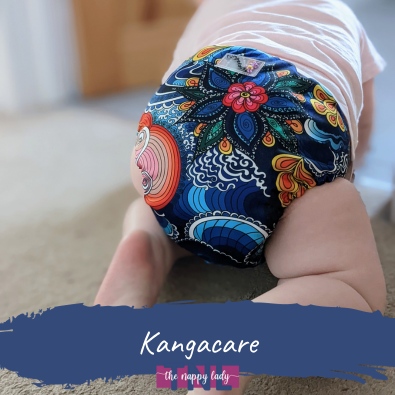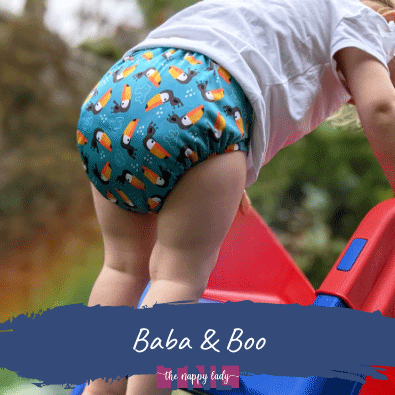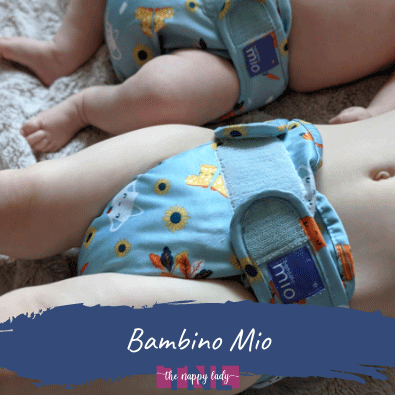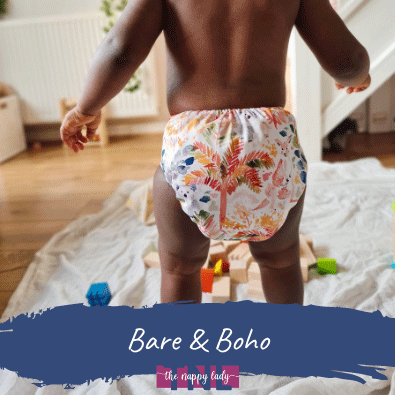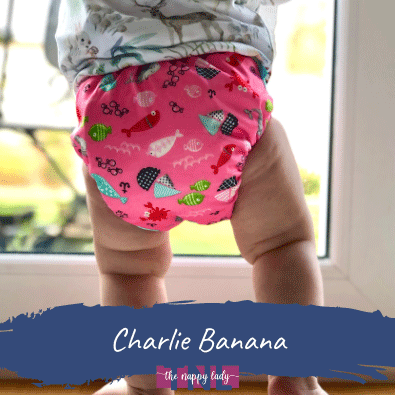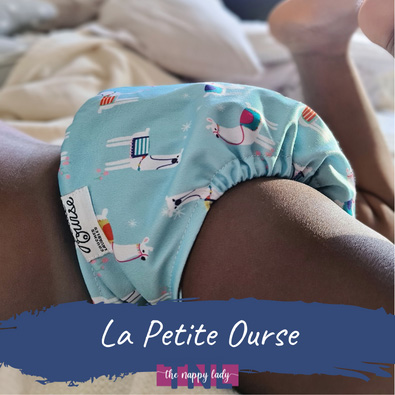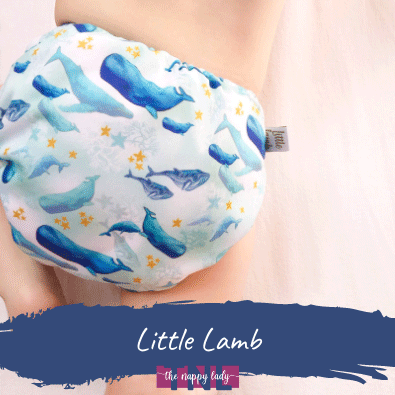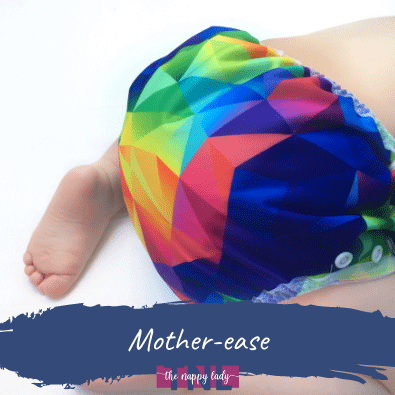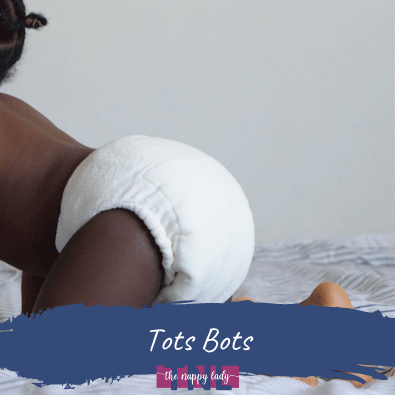 Advice - Facts & Statistics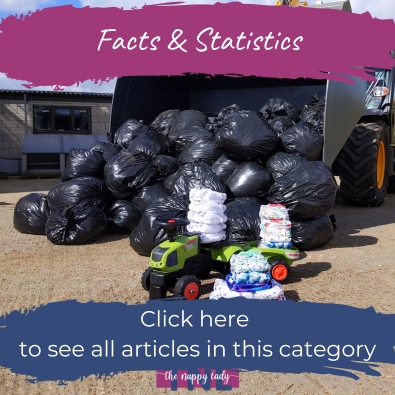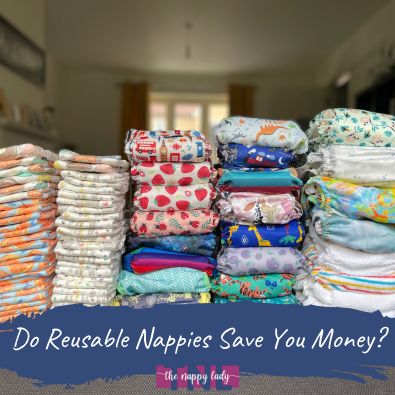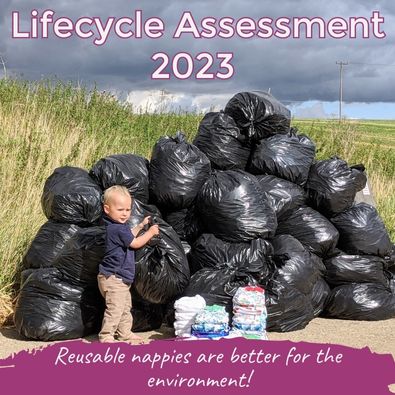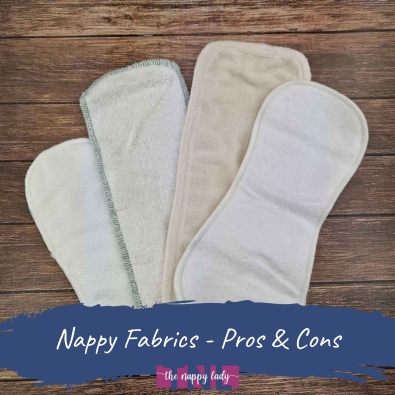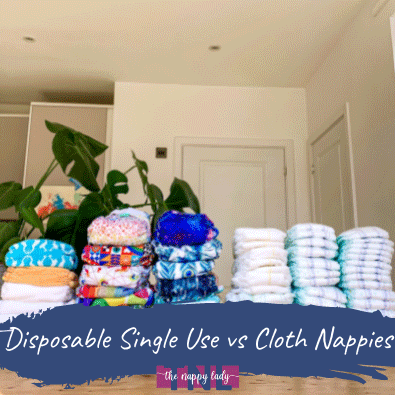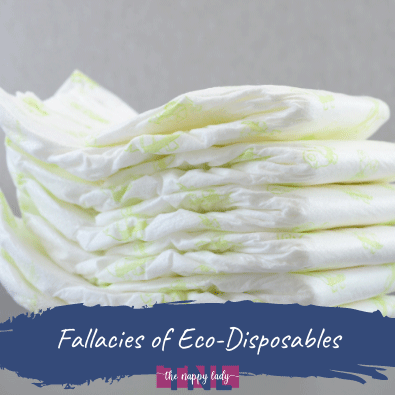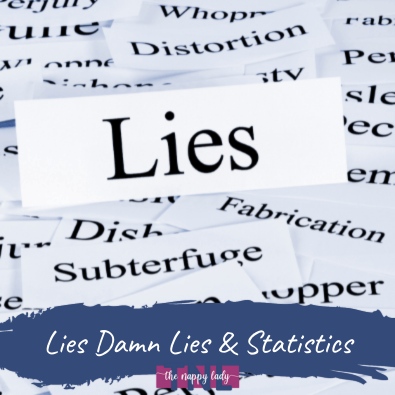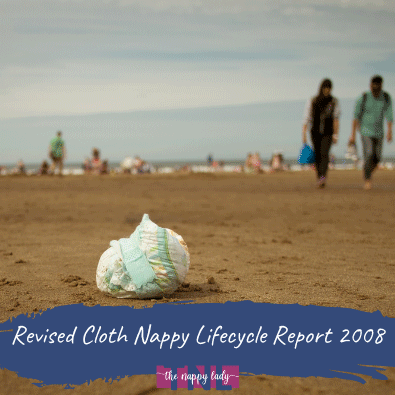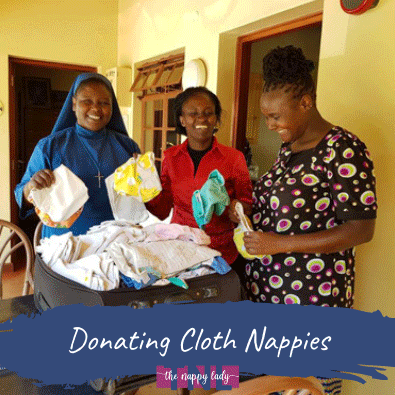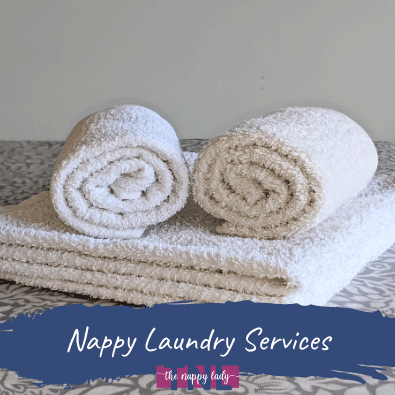 Advice - Concerns & Troubleshooting