Nappy Advice Questionnaire©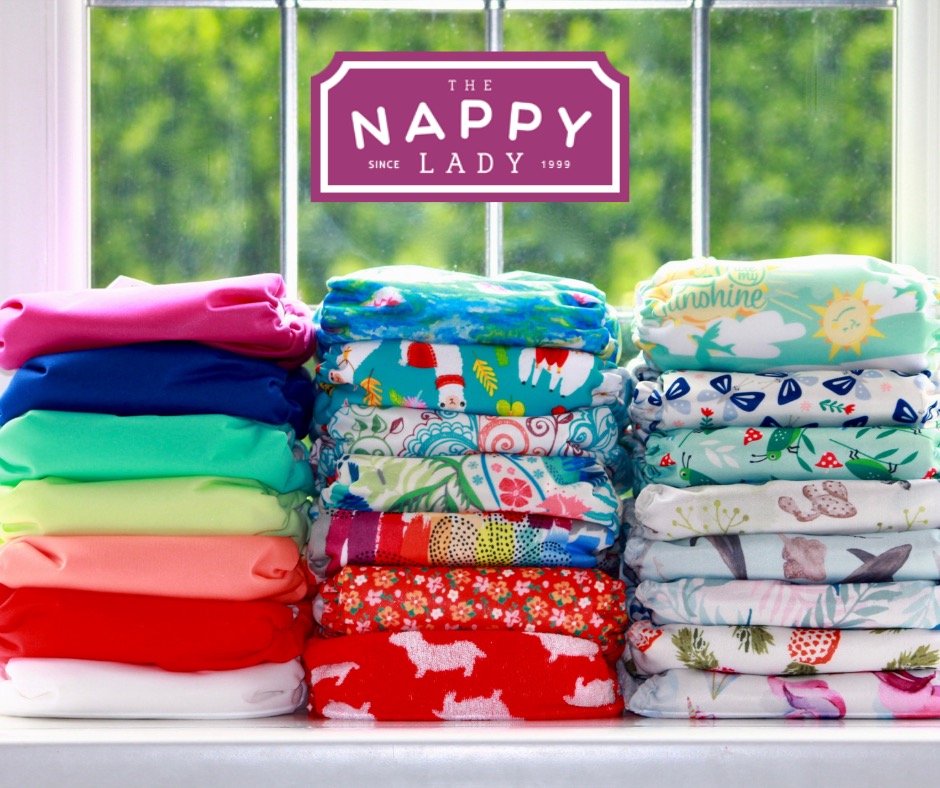 Advice You Can Trust Since 1999

The nappy lady has been helping people use reusable nappies since 1999 and I would love to help you too. In order to find the right nappy system for your particular circumstances, I need to ask a few questions. This will enable me to recommend the BEST reusable nappy for YOUR priorities and lifestyle. Once submitted your recommendation will be emailed within 48 hours.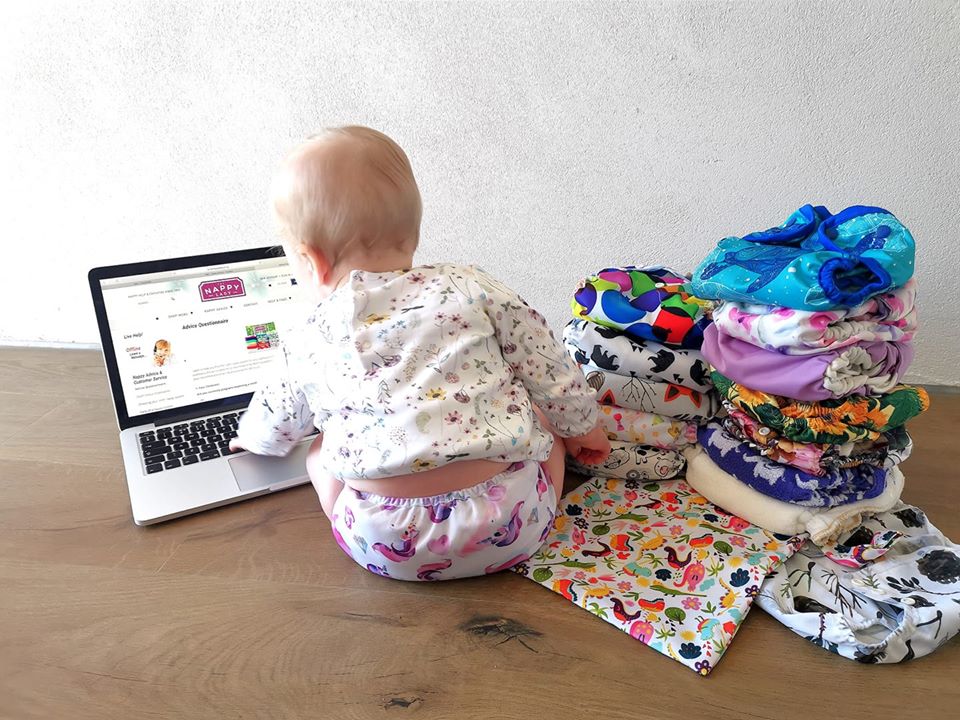 You will never be pressurised in to buying anything from The Nappy Lady and your details will never be passed to any third parties whatsoever. We keep a copy of your questionnaire on file for 12 months. This is to allow for us to review it with you should you contact us at a later date such as once baby has arrived. You can request that we delete your questionnaire at any time.

We also offer Skype demos. After you've received your recommendation please contact us and we can arrange a Skype Demo to show you the items suggested.
©The Nappy Lady Ltd 1999 - 2020