Nappy Advice Questionnaire© Find The Most Suitable Nappies For Your Baby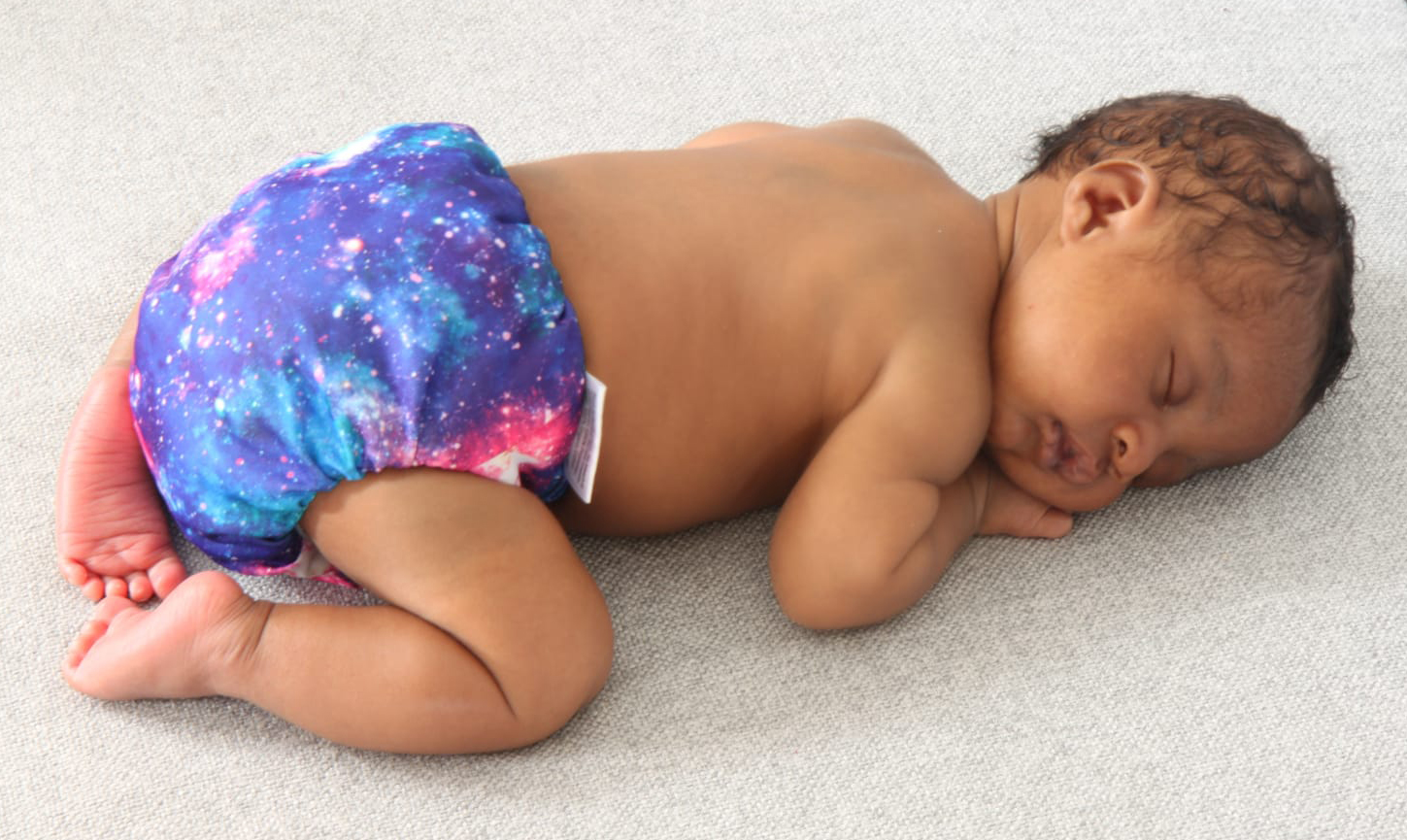 Advice You Can Trust Since 1999
Join The 25,000 families we've helped in the last year!

Let our experienced advisors assess your requirements and recommend the most suitable nappies for your baby & personal circumstances.

1. Fill in the questionnaire
2. Our expert advisors assess your requirements
3. Receive your personalised results within 48 hours
4. Free Virtual Group Nappy Demos Also Available.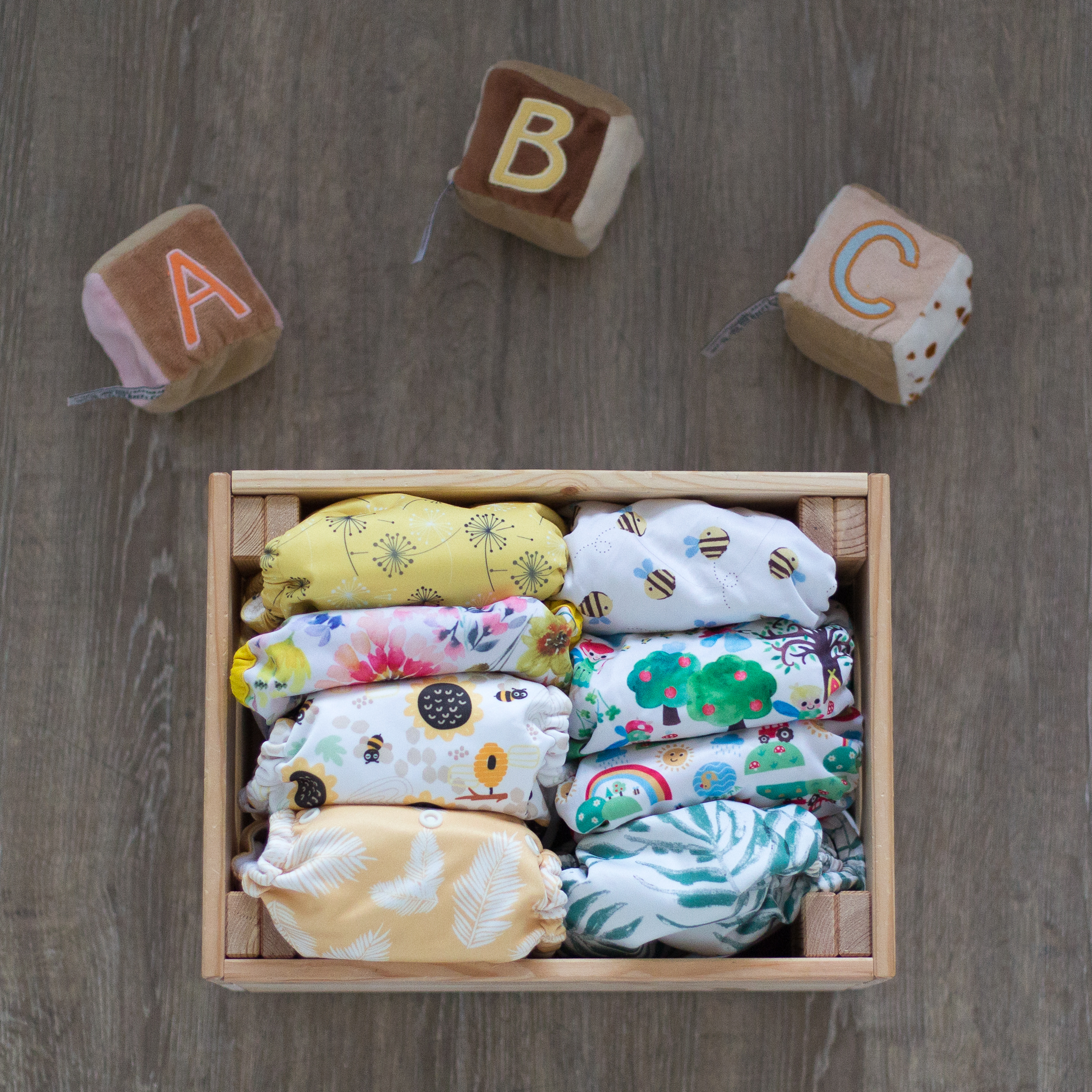 You will never be pressurised in to buying anything from The Nappy Lady and your details will never be passed to any third parties whatsoever. We keep a copy of your questionnaire on file for 12 months. This is to allow for us to review it with you should you contact us at a later date such as once baby has arrived. You can request that we delete your questionnaire at any time.

We also offer Skype, Zoom and Facetime demos. After you've received your recommendation please contact us and we can arrange a Skype Demo to show you the items suggested.
©The Nappy Lady Ltd 1999-2020