Bed Protectors For Holidays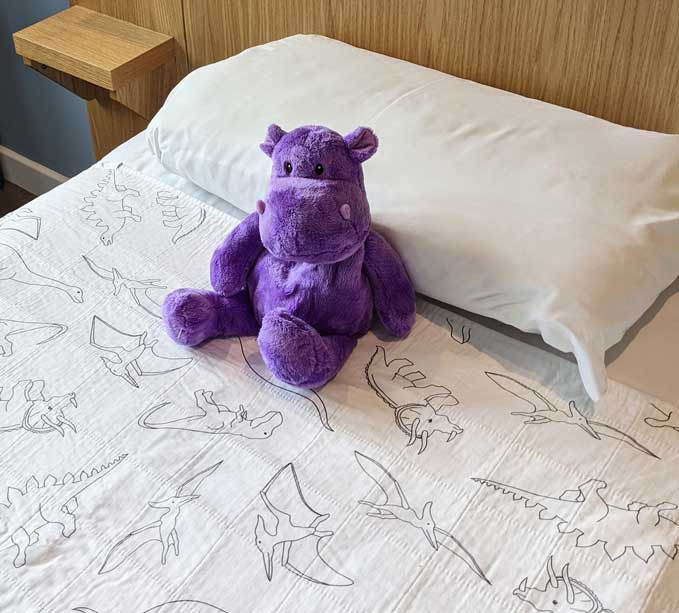 Going on holiday with a toilet training toddler or with an older child who isn't always dry at night?
A Brolly Sheet could be the solution you are looking for.
Brolly sheets go over the top of the fitted sheet to provide a layer of protection that can absorb up to two litres, to keep the bed underneath dry. They have a 100% soft cotton top and are breathable and non rustling. The absorbent pad is 95cm by 95cm so provides a square of absorbency across the width of a single bed bed, with the wings tucked under the mattress.
When an accident happens just take the Brolly Sheet off, there is no need to strip the bed. This is great at any time, but perfect for on holiday when you want to be having fun, not dealing with wet bedding.
Our ambassador Ruth packed a Brolly Sheet for a recent holiday, and said, "This was his first time in a full size bed, so having a couple of Brolly Sheets with us gave him some reassurance that this was his bed. It also gave us some reassurance that if he didn't make it to the toilet in time we'd not have a wet bed. I'm sure the hotel staff would have been lovely if I'd had to ask for extra bedding, but I'm glad we didn't have to find out!".
Fitted Bed Protectors
If you prefer a fitted bed protector for at home or holidays then take a look at our Hippychick fitted cotton mattress protectors.