Napisan & Reusable Cloth Nappies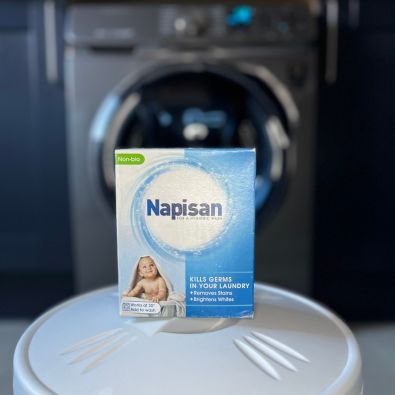 We frequently get asked if Napisan can be used with reusable nappies.

Napisan was traditionally used to sterilise washable nappies. Washable nappies would be soaked in a nappy bucket in a solution of Napisan. After soaking, the nappies would be washed either on the stove or since the 1980's in the washing machine. With modern washing machines and modern detergents Nappisan is completely unnecessary.

Napisan is a type of bleaching product. Napisan has been linked to failing elastication, failing waterproof wraps and balding fabrics. The use of Napisan will invalidate many product guarantees and warranties.

As you can guess we do not recommend the use of Nappisan. Read our simple guide to how to wash modern cloth nappies.