Nappy Lady Ambassadors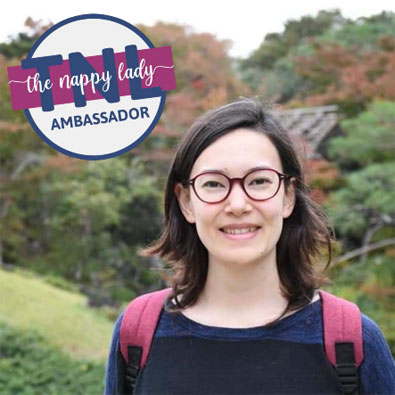 I'm am incredibly pleased to welcome Aki MacFarlane to our team of ambassadors.
Aki is a frequent poster in our F
acebook community group
and gives wonderful advice that she shares on in our group. She will be an fantastic addition to the team and we look forward to working with her.
We are regularly looking for new ambassadors. Read our article below for more details on how to join.
Becoming a brand ambassador.