Period Pants & Post Partum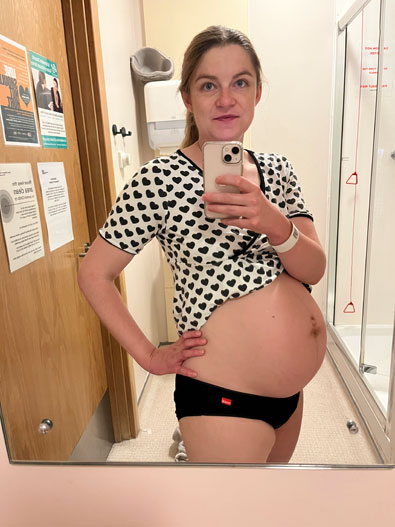 Not only can period pants be more comfortable than the plastic single use alternatives, but they also are an amazing back up to the huge maternity pads you require postpartum.
Many women experience leaks after birth which is where period pants are a fab solution because they give back up to your pads which will help to prevent those leaks from happening in the first place.

Period pants can also be used for your periods in the future too which may save you some money long term. If you are having a caesarean birth then look into high waisted period pants or really low rise without a thick elasticated band to avoid rubbing on the scar.
Shop our full range of Night and Post Partum Pads.